AlNowais to invest $1bn in Egypt renewable projects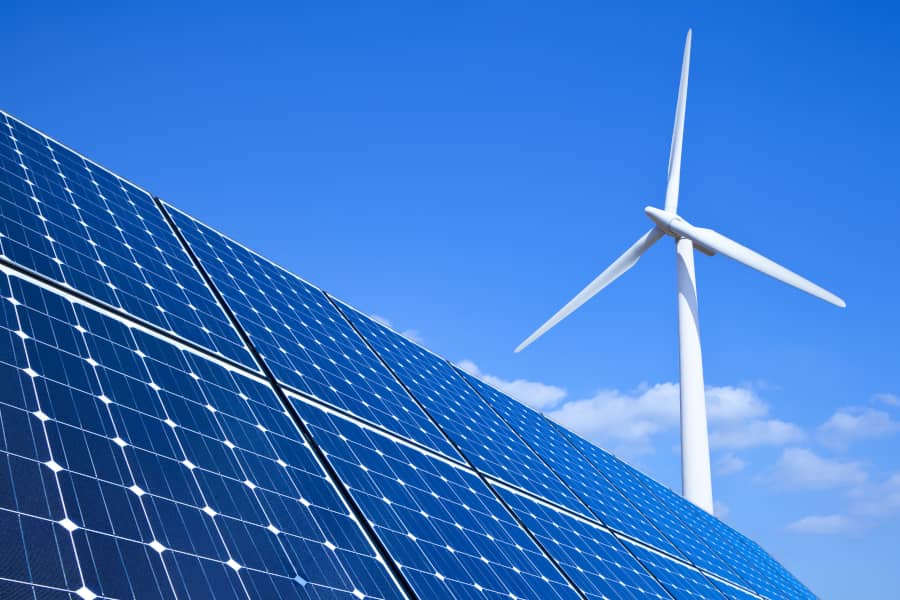 UAE-based AlNowais Investments is to invest $1bn in two clean energy projects in Egypt, both of which will be commissioned within the next three years
UAE-based AlNowais Investments is to invest $1bn in two clean energy projects in Egypt, both of which will be commissioned within the next three years.
The first project will involve the development of a 500MW solar plant in Southern Egypt, with the second project involving the development of a 500MW wind project on the Red Sea coast of the North African country.
The plans were revealed at an Economic Forum in Cairo by the firm's chairman Hussain al-Nowais. The chairman also said that that AlNowais was in negotiations with the Egyptian government about developing desalination projects in the country.
AlNowais is also planning to develop green hydrogen and green ammonia in Egypt, with the North African country aiming to take advantage of its large uninhabited land and location to become a key player in the impending global hydrogen boom. There is currently 7,600 square kilometres of unused land which has been allocated for renewable energy, Al-Nowais said on the sidelines of the forum.
AlNowais is currently arranging a consortium with German, Japanese and Italian companies to produce green ammonia which can be used as a clean fuel source for aircrafts.
Register for Middle East Energy 2022
Guiding you through the energy transition.
Discover thousands of solutions to supply power today and embrace renewable and clean energy evolution over the next 40 years. Register now for free to attend Middle East Energy 2022 from 7-9 March 2022 at Dubai World Trade Centre and join over 800 exhibitors showcasing the latest products and innovations that enable you to deliver cleaner energy and supply sustainable power.