Alcad Batteries Sweden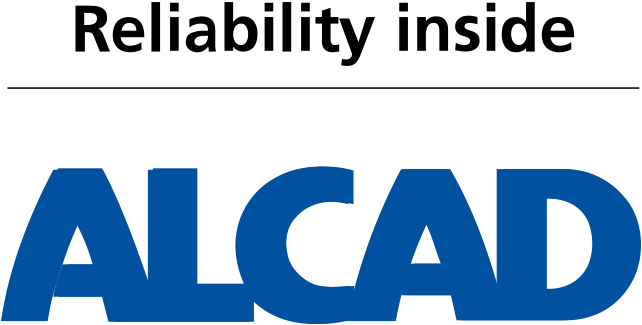 Company Description
Alcad is one of the world's leading manufacturers of nickel-cadmium battery solutions for industrial power backup. Alcad Ltd has long been recognized as one of the world's leading suppliers of nickel-cadmium battery (Ni-Cd) solutions for industrial standby power backup. It offers an extensive range of advanced Ni-Cd battery types, all designed to deliver power, safety and reliability. Alcad's long established ISO 9001 and ISO 14001 certified production site and headquarters in Sweden benefit from a century of knowledge and experience in nickel-cadmium battery technology to supply today's global advanced battery market. The company was originally formed in 1918 as Batteries Ltd and has since then undergone several name changes, the most recent of which are Chloride Alcad (1973-1982) and Marathon Alcad (1983-1987). In 1988, the company became Alcad Ltd. Alcad experts make the essential end-to-end tasks from providing advice on the best Ni-Cd battery solution for a specifi...
Categories
Address
Norra Strandgattan 35
SE - S72 25
Oskarsham
Sweden
List your business
Create a business listing on the Energy & Utilities markeplace
Sign up for the FREE Energy newsletter
The latest news and analysis sent to your inbox.