Al Ma Cabrol LLC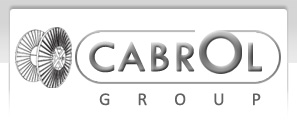 Cabrol Group is an integrated Group of Companies manufacturing steel cable reels for the last 30 years and are proud to add another feather to our cap by taking over a plant of manufacturing hot dipped galvanized steel wires in Sohar Oman by the name of Universal Wires LLC. We have been associated with the cable industry for the past 3 decades.
Sohar Free Zone
PO Box 542, Postal Code 322
322
Sohar, Oman
Oman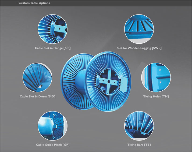 Product
Collapsible Steel Cable Reels
Introduced the concept of collapsible steel drums to India in 1989 and currently are the leading manufacturers and exporters in the industry.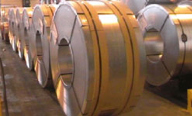 Product
Nolco - Flex
Nolco-Flex is a protective cover made for all items that are round. Nolco-Flex has proved to be an excellent protective cover against damage caused by pressure, collision and other physical influences, whether applied to cable drums, sensitive coils, rollers, tubes or even organ pipes.

Our products...