African Development Bank to provide $379.6m financing for Sahel solar scheme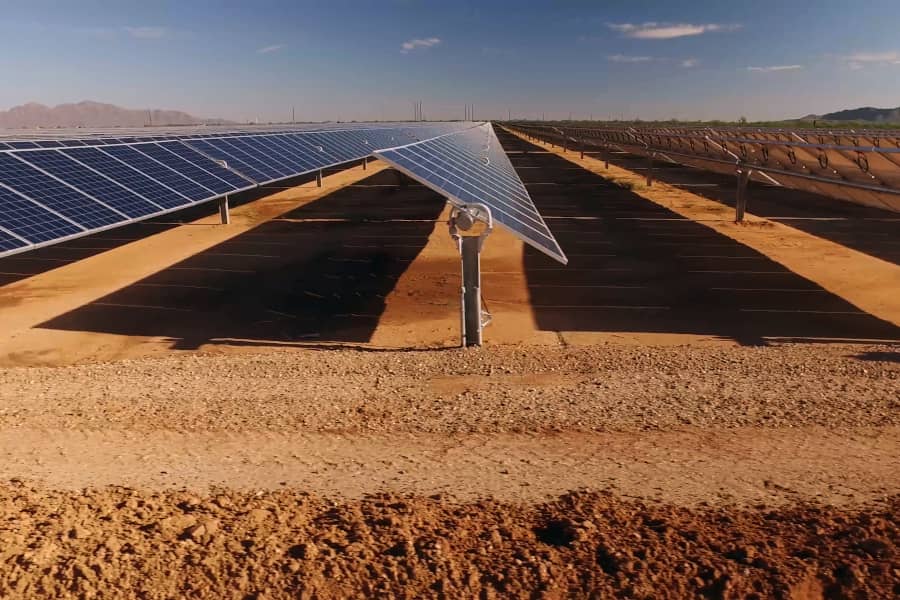 The board of directors of the African Development Bank Group (AFDB) has approved a $379.6m financing facility for the Desert to Power G5 Sahel scheme, which covers Burkina Faso, Chad, Mali, Mauritania and Niger
The board of directors of the African Development Bank Group (AFDB) has approved a $379.6m financing facility for the Desert to Power G5 Sahel scheme, which covers Burkina Faso, Chad, Mali, Mauritania and Niger.
In addition to the financing, AFDB will provide technical assistance for a period of seven years.
The Desert to Power G5 facility will assist the G5 Sahel countries to capitalize on the abundant solar resources in the region and provide much needed power for local populations.
The scheme is planned to result in the development of 500MW of clean energy capacity, which will facilitate access to electricity for 695,000 households.
The power will be produced through independent power producer (IPP) projects and energy storage schemes.
The Green Climate Fund board approved $150m of concessional resources in October 2021 for the facility, which is expected to leverage about $437m in additional financing from other financing institutions, commercial banks and private sector developers.
Energy & Utilities - Middle East and Africa Market, Outlook Report 2023.
This must-have report for industry players offers a thorough understanding of the latest developments, challenges, and opportunities in the region, supported by data, analysis, and expert insights.