Adviser appointed for 7GW Saudi power projects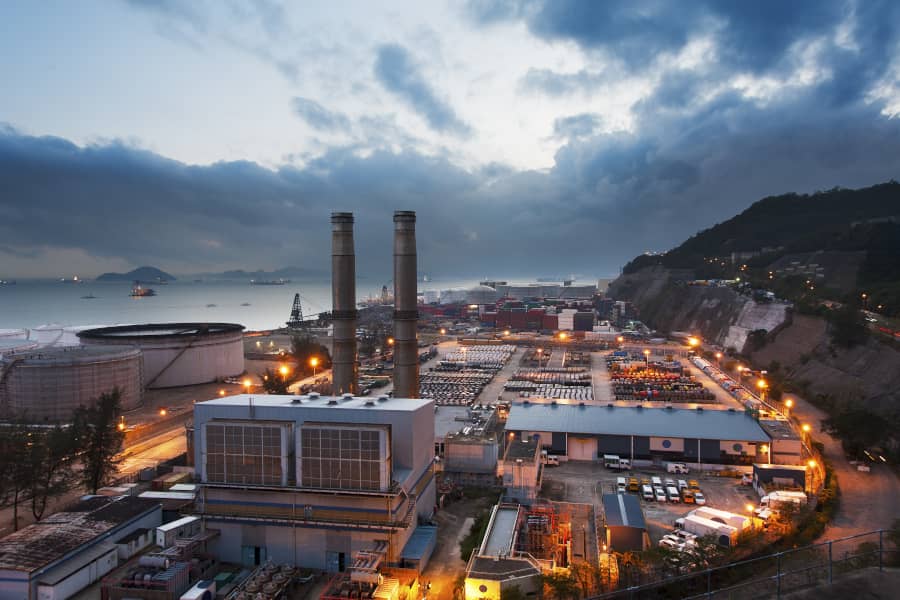 Saudi Electricity Company (SEC) has now appointed technical, financial and legal advisers for the planned 3.5GW gas-fired independent power producer (IPP) projects planned for Taibah and Al-Qassim
UK-based Linklaters has been appointed as the legal advisor for two planned 3.5GW independent power producer (IPP) projects in Saudi Arabia.
Energy & Utilities reported in February that Saudi Electricity Company (SEC) had appointed Germany's Fichtner Consulting as technical adviser for the two projects, with Cranmore Partners having since been appointed as financial adviser for the planned 3.5GW Taibah and Al-Qassim IPP projects.
The two 3.5GW IPP projects will run on natural gas.
SEC first planned to develop a large project in Taiba in 2015, initially as a 3,780MW integrated solar combined cycle (ISCC) project. The project had been tendered as an engineering, procurement and construction (EPC) contract, with a separate original equipment manufacturer (OEM) contractor to be appointed.
However, the tender was cancelled as the kingdom switched strategy back towards the independent power producer (IPP) model.
The last contract that SEC awarded for a major gas-fired IPP was for the 1.5GW Fadhili IPP in 2016. The project was jointly tendered by SEC and state oil company Saudi Aramco, with SEC the offtaker for electricity and Aramco the offtaker for steam and water produced by the cogeneration project.
Energy & Utilities Middle East and Africa Market Outlook Report 2022: Out Now!
The coming years promise opening of new avenues within the energy industry. The latest outlook report from Energy & Utilities highlights the power sector outlook with a focus on both, developed regions, as well as emerging markets.
Explore core findings about the business opportunities, regulatory environment in the Middle East's power market and more about the planned projects and investments in Africa's emerging utilities markets in this latest release.