ADNOC, Masdar and bp Sign Green Hydrogen Agreement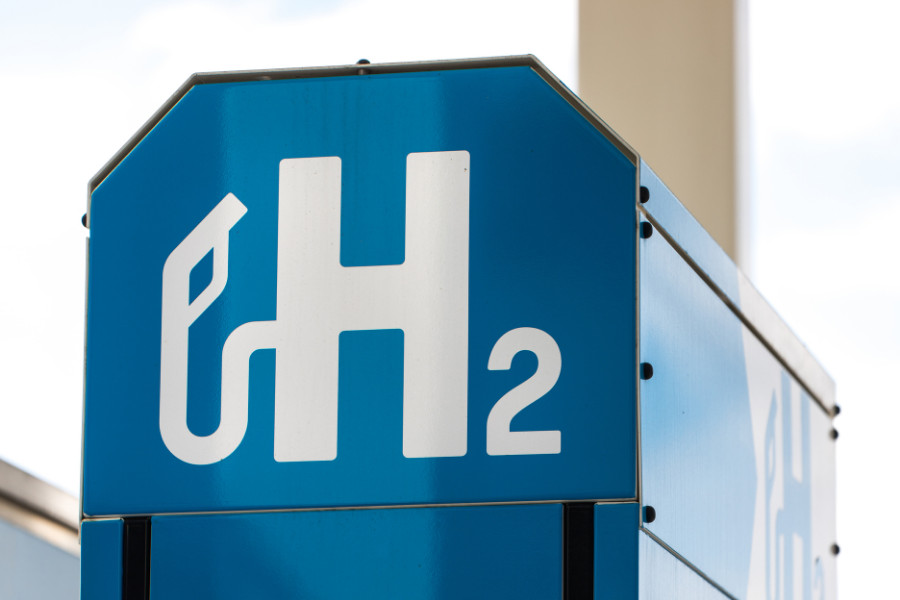 Deal could see green hydrogen hubs in both UAE and UK
Abu Dhabi National Oil Company (ADNOC), the UK's bp and the UAE's Masdar have signed a strategic framework agreement that could see the development of green hydrogen hubs in both the UAE and the UK.
In a statement, Masdar said that the framework agreement would see ADNOC, bp and Masdar collaborate on green hydrogen hubs with a capacity of at least 1 gigawatt at both potential sites.
The statement added that the agreement would also "build on the UAE's position as an anchor investor in some of the UK's largest offshore wind projects and align with the UK's recently announced commitment to achieve 5GW of low-carbon hydrogen by 2030".
Another aspect of the agreement would see ADNOC and bp also seek to identify areas for potential partnerships in greenfield carbon capture, underground storage and methane detection platforms. Masdar and bp have also agreed to explore the possibility of developing sustainable energy and mobility solutions in urban areas.
"The UK and UAE have enjoyed decades of strong economic ties, and the agreements signed between ADNOC, Masdar and bp will serve to deepen the strategic relationship between our countries. We look forward to building upon this legacy to strengthen both countries' ambitions to generate economic growth through low-carbon initiatives." ADNOC CEO Dr Sultan Ahmed Al Jaber said.
The agreement is another step by ADNOC to position Abu Dhabi as a trusted leader of low carbon hydrogen in emerging international markets and builds the green hydrogen economy in the UAE.
In January 2021, ADNOC signed an agreement with the UAE's Mubadala Investment Company to establish the Abu Dhabi Hydrogen Alliance.
The alliance was formed to accelerate the UAE's adoption and use of hydrogen in major opportunity sectors, which are mobility, industry and utilities, and position Abu Dhabi as a reliable and secure supply of hydrogen, and its carriers, globally as demand grows and picks up.
Energy & Utilities Middle East and Africa Market Outlook Report 2022: Out Now!
The coming years promise opening of new avenues within the energy industry. The latest outlook report from Energy & Utilities highlights the power sector outlook with a focus on both, developed regions, as well as emerging markets.
Explore core findings about the business opportunities, regulatory environment in the Middle East's power market and more about the planned projects and investments in Africa's emerging utilities markets in this latest release.