Adnoc and Taqa to become shareholders in Masdar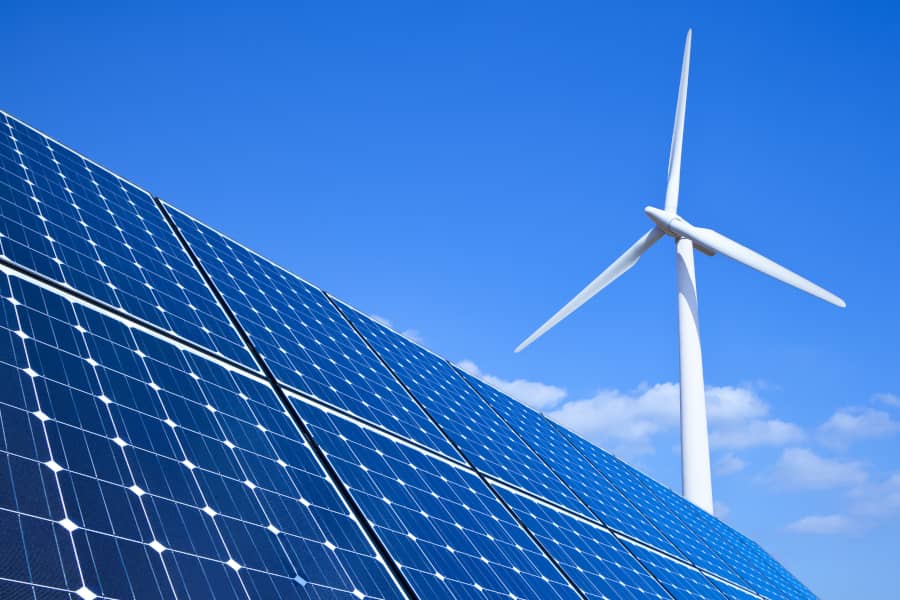 Abu Dhabi National Oil Company (Adnoc) and Abu Dhabi National Energy Company (Taqa) are to join state wealth vehicle Mubadala as shareholders in clean energy company Masdar, with the expanded entity to focus on both renewable energy and green hydrogen through two businesses
Abu Dhabi National Oil Company (Adnoc) and Abu Dhabi National Energy Company (Taqa) are to join state wealth vehicle Mubadala as shareholders in clean energy company Masdar, with the expanded entity to focus on both renewable energy and green hydrogen through two businesses.
Taqa will become the largest shareholder, with a 43 per cent stake in Masdar's renewable energy business, with Mubadala retaining 33 per cent and Adnoc holding 24 per cent.
In Masdar's green hydrogen business, Adnoc will have the largest shareholding of 43 per cent, with Mubadala holding 33 per cent and Taqa the remaining 24 per cent.
The strategic partnership will bring together more than 23GW of current and committed renewable energy capacity, making Masdar one of the largest renewable energy companies in the world. Masdar's ambition is to more than double its portfolio to more than 50GW of clean energy by 2030.
The partnership is part of Abu Dhabi's plans to become a major global player in renewables and green hydrogen as the emirate seeks to diversify its economy away from its traditional hydrocarbon base.
Sultan al-Jaber, UAE minister of Industry and Advanced Technology and managing director and group CEO of Adnoc, will remain chairman of the expanded Masdar entity which will cover renewables and green hydrogen business activities.
Register for Middle East Energy 2022
Guiding you through the energy transition.
Discover thousands of solutions to supply power today and embrace renewable and clean energy evolution over the next 40 years. Register now for free to attend Middle East Energy 2022 from 7-9 March 2022 at Dubai World Trade Centre and join over 800 exhibitors showcasing the latest products and innovations that enable you to deliver cleaner energy and supply sustainable power.