ADNOC and Tabreed forge path for Geothermal energy in Gulf with landmark project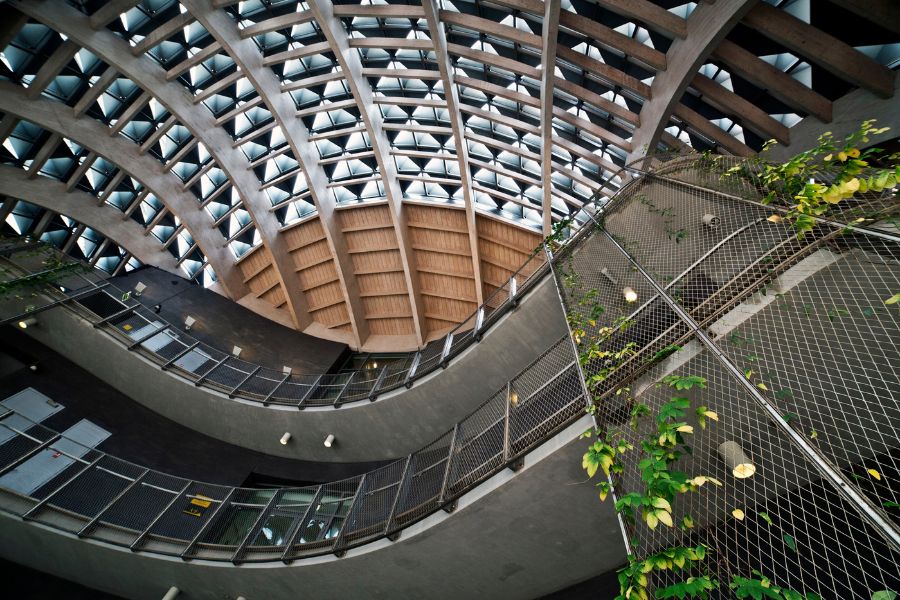 ADNOC and Tabreed's geothermal project at Masdar City, Abu Dhabi, unlocks clean energy for cooling, aligning with UAE's renewable goals. Hot water from geothermal wells will aid district cooling, reducing carbon emissions.
The Abu Dhabi National Oil Company (ADNOC) and the National Central Cooling Company (Tabreed) achieved a breakthrough in geothermal energy adoption within the Gulf region following the conclusion of testing on two geothermal wells at Masdar City in Abu Dhabi.
The landmark project is set to decarbonise the cooling of buildings in Masdar City, further diversify the UAE's energy mix and support the UAE National Energy Strategy 2050, which aims to grow renewable energy capacity to 14 gigawatts (GW) by 2030, ADNOC said in a press statement.
The statement said geothermal wells produced hot water at temperatures exceeding 90 degrees celsius and flow rates of approximately 100 litres per second. The hot water generated by the heat from the wells will now pass through an absorption cooling system to produce chilled water, which will then be supplied to Tabreed's district cooling network at Masdar City, accounting for 10 percent of its cooling needs.
Musabbeh Al Kaabi, ADNOC Executive Director for Low Carbon Solutions and International Growth, said geothermal heat is a clean and renewable source of energy abundantly available in the UAE and capable of providing baseload electricity.
"However, until now, it has remained an untapped source of energy. By leveraging technological advances, for the first time ADNOC and Tabreed have unlocked this clean energy source to decarbonise one of the most energy intensive sectors in the country," he said.
District cooling offers a sustainable alternative to traditional cooling of buildings, which accounts for the majority of the UAE's electricity consumption. Leveraging geothermal heat for district cooling operations will further reduce electricity demand for cooling from the grid, helping to decarbonize one of the most energy intensive sectors in the region.
Khalid Al Marzooqi, CEO, Tabreed, said: "We are proud of our collaboration with ADNOC to accelerate our decarbonisation efforts in the leadup to COP28, which also underscores our commitment to exploring the latest technologies and harnessing the power of renewables to meet the rising demand for sustainable cooling."
The project was enabled by ADNOC's initial $15 billion allocation towards low carbon solutions and will support its decarbonisation plan and net zero by 2045 ambition as well as the Abu Dhabi Climate Change Strategy and UAE Net Zero by 2050 Strategic Initiative.
The statement said ADNOC is also working with several companies to maximize the contribution of geothermal energy in the UAE using the latest drilling and power generation technologies.
Earlier this year, ADNOC Drilling, a subsidiary of ADNOC, had signed a five-year MoU with Masdar to support its deployment of geothermal energy around the world as drilling technical expert and advisor.
Energy & Utilities - Middle East and Africa Market, Outlook Report 2023.
This must-have report for industry players offers a thorough understanding of the latest developments, challenges, and opportunities in the region, supported by data, analysis, and expert insights.