ACWA Power will develop Saudi Arabia's largest solar plant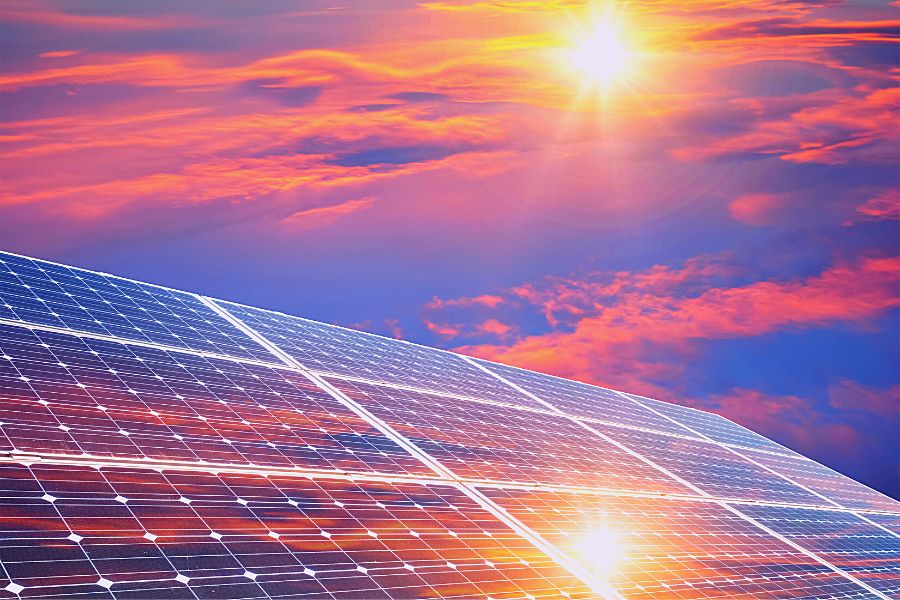 2.1 GW solar PV IPP set to be developed in Makkah province, joint company was established to complete project by Q4 2025; marks KSA's further advance into large utility-scale solar after Sudair
Acwa Power and the Water and Electricity Holding Company (Badeel), of Saudi Arabia, have signed power purchase agreements to develop a 2.1 GW solar PV plant in Al Shuaibah, Makkah province. The signing last week in Riyadh marks the Kingdom's further advance into development of large-scale renewable power plants for its power grid.  
The project will be jointly owned by Badeel, wholly owned by Saudi Arabia's Public Investment Fund (PIF), and Acwa Power. Each company will hold a 50% equity stake through the establishment of "Shuaibah Two Electrical Energy Company," a joint company dedicated to the development of the project.
The new company signed a power purchase agreement with the Saudi Power Procurement Company (SPPC) as offtaker, valued at $1.75 billion according to a statement from Acwa Power.
Badeel and Acwa Power will build, own, and operate Al Shuaibah 2 facility and the electricity produced will be sold to SPPC. The project is expected to achieve commercial operation by Q4 2025. When complete, it will power 350,000 homes.
"This marks a key achievement toward PIF's commitment to develop 70% of Saudi Arabia's renewable energy by 2030," said Yazeed A. Al-Humied, Deputy Governor and Head of MENA Investments at PIF.
"Utilities and Renewables is one of PIF's priority sectors as part of its domestic strategy, which focuses on unlocking the capabilities of promising sectors to enhance Saudi Arabia's efforts in diversifying revenue sources."
"It is a great honour to partner with Badeel and SPPC in developing this milestone project which will set a benchmark for sustainable energy development in the region," said Mohammad Abunayyan, Acwa Power Chairman.
Badeel and Acwa Power are also developing the Sudair Solar Power Plant in Riyadh province. Energy & Utilities reported that the 1.5 GW solar PV project reached financial close last year.
Acwa Power is a leading Saudi developer, investor, and operator of power generation and water desalination plants throughout the Middle East, Africa, Central and Southeast Asia. Approximately 40% of its portfolio is in renewables. The Shuaibah Two project is its sixth solar energy facility in Saudi Arabia, according to the company's statement.
E&U reported in April that Acwa Power and US-based Air Products had signed a $900m engineering, procurement and construction contract for a planned $5bn green hydrogen and ammonia project at Neom in Saudi Arabia.
E&U reported last month that Acwa Power signed an MoU with Oman Investment Authority (OIA) to explore possible OIA investment in the 1.1 GW Suez Wind Energy project in Egypt, to be located in the Gabal el Zeit area near the Gulf of Suez.
It was widely reported in early November that Acwa Power had signed an agreement to build a 10 GW wind plant in Egypt, pending feasibility studies. This would be one of the largest wind facilities in the world, second only to one in China.
Energy & Utilities - Middle East and Africa Market, Outlook Report 2023.
This must-have report for industry players offers a thorough understanding of the latest developments, challenges, and opportunities in the region, supported by data, analysis, and expert insights.