Acwa Power shares jump 30 per cent on market opening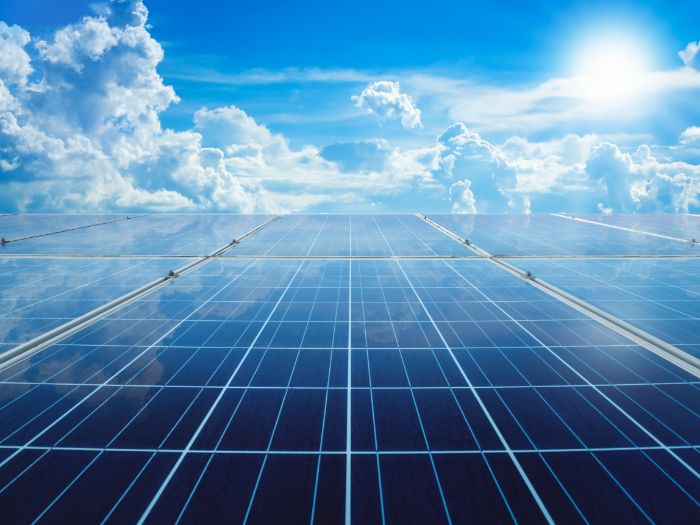 11 Oct 2021
Shares in Saudi utilities developer Acwa Power jumped by 30 per cent on their market debut on 11 October following its $1.2bn initial public offering (IPO)
Shares in Saudi utilities developer Acwa Power jumped by 30 per cent on their market debut on 11 October following its $1.2bn initial public offering (IPO).
Shares in Acwa Power increased to SR72.80 ($19.41) in early trading when the stock exchange opened on 11 October, up from the IPO value of SR56 a share.
Acwa Power's IPO was 248 times oversubscribed, drawing orders of SR1.127trn ($300.4bn) from institutional investors.
Following the IPO, Saudi Arabia's sovereign wealth vehicle Public Investment Fund (PIF) will hold a 44 per cent stake in the power producer. In November 2020, PIF had increased its ownership stake in the developer from 33.6 per cent to 50 per cent.
Acwa Power, founded in 2004, has 64 projects in operation, under construction or under development in 13 countries across three continents. Combined, the projects have a total cost of $66bn and include 20.3GW of power and 2.8 million cubic metres per day (cm/d) of desalinated water.
Once existing projects under construction and in advanced development are completed and brought into operation within the next four years, the company will double its operational power generation capacity to 41.6GW and more than double its desalinated water production capacity to 6.4 million cm/d.
Approximately 77 per cent of Acwa Power's power generation holdings are in clean-energy projects – which includes renewables and low-carbon sources.
PIF's initial investments in Acwa Power were made in 2013, when Sanabil, a fully-owned subsidiary of PIF, acquired a stake in the developer. PIF made its first direct investment in Acwa Power in 2018.
Want more Energy & Utilities insight?
Whitepaper: GCC energy transition, by Frost & Sullivan
Get insight and analysis on the investments required in transmission and distribution (T&D) infrastructure and technologies to ensure that GCC power sectors are equipped to deliver some of the world's most ambitious clean energy programmes.