Acwa Power secures $800m refinancing facility for Rabigh power and water producer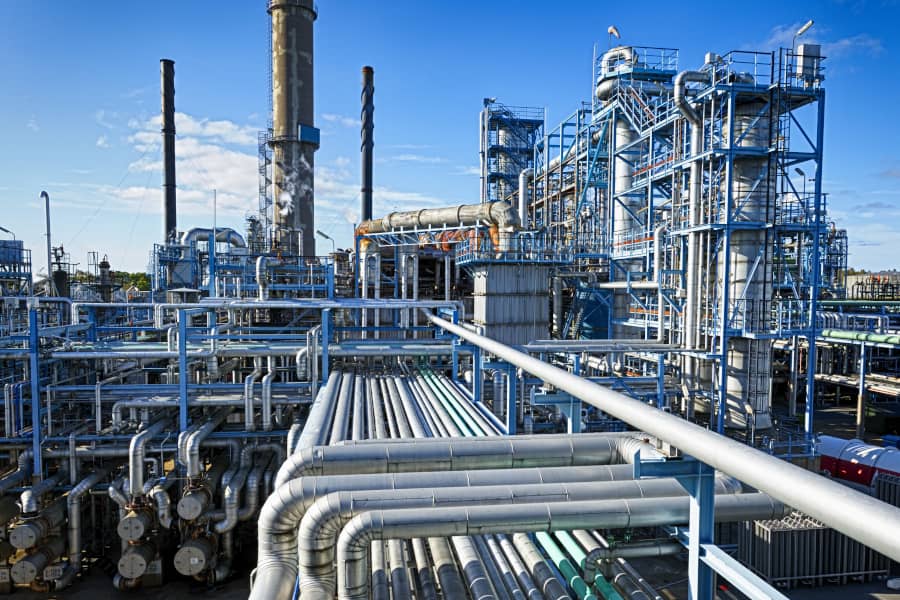 Local developer Acwa Power has secured refinancing facility equivalent to $800m for its subsidiary Rabigh Arabian Water & Electricity Company (Rawec)
Local developer Acwa Power has secured refinancing facility equivalent to $800m for its subsidiary Rabigh Arabian Water & Electricity Company (Rawec).
The financing was raised from local banks, and has a tenor of 8.5 years maturing in 2030. The total outstanding amount of senior debt and accrued interest which will be paid using the proceeds of the new facility totals $763m.
The $800m senior financing facility is expected to be drawn before the end of December 2021.
Rawec is an independent water, power and steam producer which has an offtake agreement with Rabigh Refining Petrochemical Company.
Register for Middle East Energy 2022
Guiding you through the energy transition.
Discover thousands of solutions to supply power today and embrace renewable and clean energy evolution over the next 40 years. Register now for free to attend Middle East Energy 2022 from 7-9 March 2022 at Dubai World Trade Centre and join over 800 exhibitors showcasing the latest products and innovations that enable you to deliver cleaner energy and supply sustainable power.