Acwa Power's $1bn Uzbekistan power project reaches financial close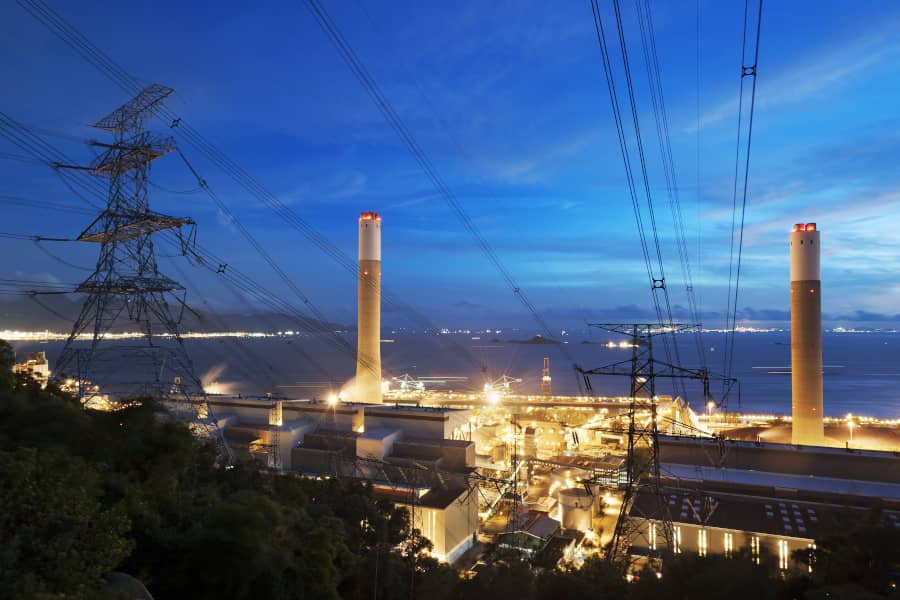 Seven international lenders are providing $750m of senior debt for the gas-fired Sirdarya power project
Saudi Arabia's Acwa Power has reached financial close for the $1bn Sirdarya combined-cycle gas turbine (CCGT) independent power producer (IPP) project in Uzbekistan, which includes $750m of senior debt from seven international lenders.
The syndicate of international lenders for the project includes the European Bank for Reconstruction and Development (EBRD), German Investment Corporation (DEG), Standard Chartered, Natixis, Societie Generale, the OPEC Fund for International Development and the Bank of China.
The commercial banks are providing funding on the back of a Multilateral Investment Guarantee Agency (MIGA) four-point cover.
Once completed, the 1.5GW Sirdarya IPP is expected to meet 15 per cent of Uzbekistan's power demand and will form 8 per cent of the country's total power capacity.
The design, operational, and real time monitoring structure of the project is state-of-the-art, engineered by global experts to drive the energy production process round the clock, aiming to create a seamless flow to the national power grid of Uzbekistan through the air-insulated switchyard, while offsetting 2.2 million tonnes of carbon dioxide emissions each year.
Acwa Power signed strategic agreements with Uzbekistan's energy ministry in March 2020 to develop projects worth more than $2bn.
In addition to the 1.5GW Sirdarya gas project, the agreement covered a planned 500-1,000MW wind power scheme.
Energy & Utilities Middle East and Africa Market Outlook Report 2022: Out Now!
The coming years promise opening of new avenues within the energy industry. The latest outlook report from Energy & Utilities highlights the power sector outlook with a focus on both, developed regions, as well as emerging markets.
Explore core findings about the business opportunities, regulatory environment in the Middle East's power market and more about the planned projects and investments in Africa's emerging utilities markets in this latest release.