Acwa Power prepares for $1bn-plus IPO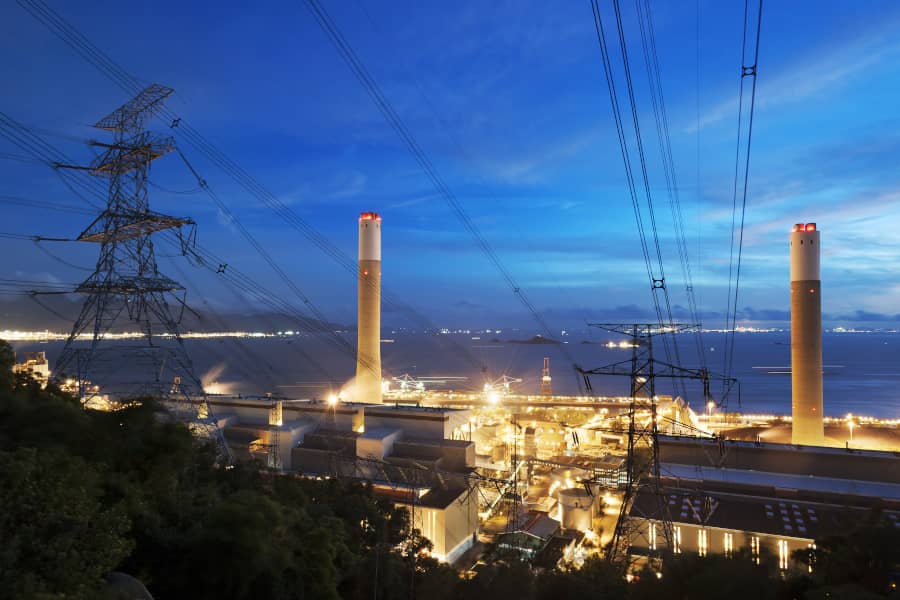 1 Sep 2021
Saudi Arabia's Acwa Power is close to announcing an initial public offering (IPO) which could raise more than $1bn, according to a Bloomberg report
Saudi Arabia's Acwa Power is close to announcing an initial public offering (IPO) which could raise more than $1bn, according to a Bloomberg report.
According to the Bloomberg report, a Riyadh listing may value the developer at $10bn or more.
Energy & Utilities reported in July that Saudi Arabia's Capital Market Authority (CMA) had approved an initial public offering (IPO) of an 11.1 per cent stake in Saudi utilities developer Acwa Power.
"The company's prospectus will be published within sufficient time prior to the start of the subscription period," the CMA announced in a statement.
The CMA has given approval for Acwa Power to offer 81,199,299 shares, with the approval valid for 6 months.
In November 2020, Saudi Arabia's sovereign wealth fund Public Investment Fund (PIF) increased its ownership stake in local developer Acwa Power from 33.6 per cent to 50 per cent.
The investment is part of PIF's plans to diversify its holdings into renewable energy.
Acwa Power is the largest developer, investor and operator of power generation and desalination plants in the Middle East. The group 58 assets in operation, construction or advanced development across 12 countries.
By the end of 2019, the value of the group's portfolio was valued at $47.9bn, which included stakes in power generation projects with a capacity of 30.9GW and desalination projects which can produce a total of 5.3 million cubic metres a day.
Approximately 74 per cent of Acwa Power's power generation holdings are in clean-energy projects.
A consortium led by Acwa Power was recently awarded a public-private partnership (PPP) contract by the Red Sea Tourism Development Company (TRSDC) to develop the utilities and related infrastructure for the Red Sea Tourism project in the Saudi Arabia.
The PPP contract will include the provision of power and water production, sewage treatment and solid waste treatment. The Red Sea Development Company is owned by sovereign wealth vehicle Public Investment Fund (PIF), and the PIF will provide the guarantee for the 25-year offtake agreement.
PIF's initial investments in Acwa Power were made in 2013, when Sanabil, a fully-owned subsidiary of PIF, acquired a stake in the developer. PIF made its first direct investment in Acwa Power in 2018.
Want more Energy & Utilities insight?
Whitepaper: GCC energy transition, by Frost & Sullivan
Get insight and analysis on the investments required in transmission and distribution (T&D) infrastructure and technologies to ensure that GCC power sectors are equipped to deliver some of the world's most ambitious clean energy programmes.