Acwa Power consortium signs PPA for Saudi solar project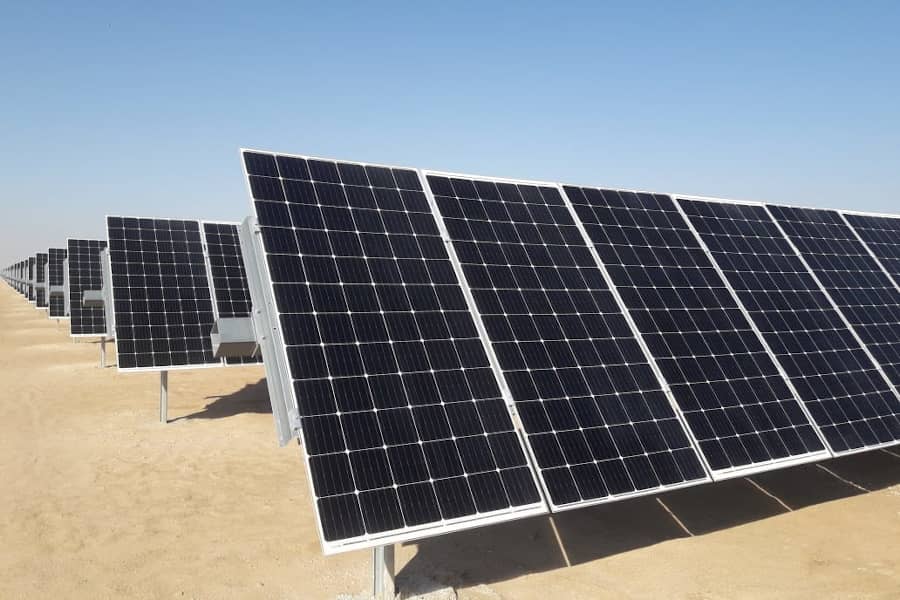 A consortium led by the local developer Acwa Power has signed the power purchase agreement (PPA) for the $106m Layla photovoltaic (PV) solar independent power producer (IPP) plant in Saudi Arabia
A consortium led by the local developer Acwa Power has signed the power purchase agreement (PPA) for the $106m Layla photovoltaic (PV) solar independent power producer (IPP) plant in Saudi Arabia.
The 91MW Layla PV IPP will be developed in the Al-Aflaj governorate in the central region of the kingdom.
Layla Solar Energy Company, the special purposed vehicle (SPV) established by the Acwa Power consortium to own and run the plant, signed the 25-year PPA with the Saudi Power Procurement Company, the kingdom's principal buyer for power.
Energy & Utilities reported in October 2021 that an Acwa Power consortium had been selected as the preferred bidder for the Layla PV IPP after submitting a tariff of SR0.1119/kWh.
The Layla project was one of two Category A PV projects tendered under the 1.2GW third round of the kingdom's National Renewable Energy Programme (NREP).
A consortium led by Acwa Power was also shortlisted as preferred bidder for the 700MW Al-Rass PV IPP project with a levelised cost of electricity (LCOE) tariff of SR0.05623/kWh ($cents1.6/kWh) under the third round.
The Acwa Power consortium signed the PPA for the Al-Rass project in March this year.
Each project will be developed under a build-own-operate (BOO) model, with the successful bidding consortium holding 100 per cent equity in the SPV set up to operate the plant. Acwa Power holds a 41 per cent stake in the Al-Layla PV IPP.
Land for the projects will be secured by Repdo and provided to the project company under sub-lease agreements.
Energy & Utilities Middle East and Africa Market Outlook Report 2022: Out Now!
The coming years promise opening of new avenues within the energy industry. The latest outlook report from Energy & Utilities highlights the power sector outlook with a focus on both, developed regions, as well as emerging markets.
Explore core findings about the business opportunities, regulatory environment in the Middle East's power market and more about the planned projects and investments in Africa's emerging utilities markets in this latest release.