Acwa Power awarded 1.1GW wind power project in Egypt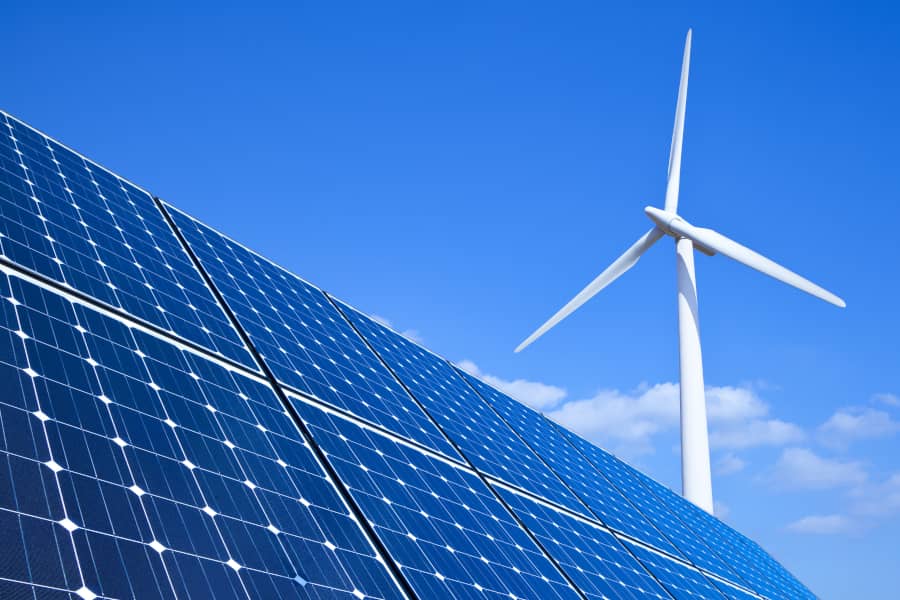 Saudi Arabia's Acwa Power has been selected to develop 1.1GW of wind power in Egypt, the developer revealed in its first quarterly results since launching its initial public offering (IPO) in October
Saudi Arabia's Acwa Power has been selected to develop 1.1GW of wind power in Egypt, the developer revealed in its first quarterly results since launching its initial public offering (IPO) in October.
In the operational highlights, Acwa Power revealed that it had been awarded a "…power purchase agreement (PPA) for Egypt's 1,100MW wind IPP [independent power producer] by the Council of Ministers of the Egyptian government."
According to sources close to the scheme, the contract was awarded following direct negotiations with the government rather than through competitive tendering.
In April, Energy & Utilities reported that Acwa Power had signed the final project agreements for the 200MW photovoltaic (PV) solar Kom Ombo solar project in Egypt.
Also in the operational highlights of its maiden quarterly results, Acwa Power revealed it had sold a 32 per cent equity stake in the oil-fired Shuqaiaq power and water plant, part of its net zero target.
Acwa Power revealed in the results that operating income, before impairment loss and other expenses, for the first nine months of 2021 was SR1.66bn ($440m) – flat when compared with the same period in 2020.
Other operating highlights included the:
Energy & Utilities Middle East and Africa Market Outlook Report 2022: Out Now!
The coming years promise opening of new avenues within the energy industry. The latest outlook report from Energy & Utilities highlights the power sector outlook with a focus on both, developed regions, as well as emerging markets.
Explore core findings about the business opportunities, regulatory environment in the Middle East's power market and more about the planned projects and investments in Africa's emerging utilities markets in this latest release.