Acwa Power approved as preferred bidder of Uzbekistan wind project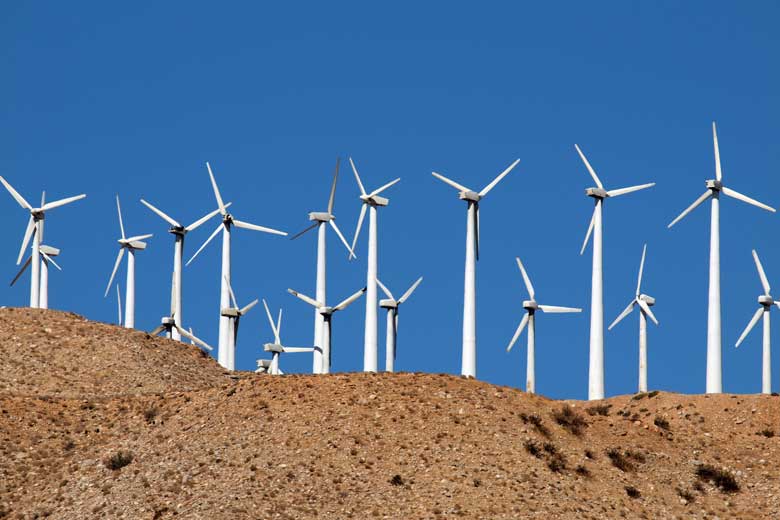 Saudi Arabia's Acwa Power has been approved as the preferred bidder of the 100MW Qorao'zak wind project in the Karakalpakstan region of Uzbekistan
Saudi Arabia's Acwa Power has been approved as the preferred bidder of the 100MW Qorao'zak wind project in the Karakalpakstan region of Uzbekistan.
Acwa Power had submitted a bid of $25.65/MWh in Uzbekistan's wind tender. The Saudi developer saw off competition from UAE-based Masdar and France's Voltalia, which had submitted bids of $26.55/MWh and $32.79/MWh respectively.
The bids were opened on 16 September.
The project is part of Uzbekistan's target to develop significant wind and solar capacity by 2030. The country's energy ministry had set a target of developing 3GW of wind capacity by 2030, however this target is expected to be increased to 5GW in the next review of the long-term development plan.
Uzbekistan is set to increase its 2030 target for solar energy from 5GW to 7GW.
While the Qorao'zak project marks Uzbekistan's first wind tender, Acwa Power has already agreed to develop significant wind capacity in the country through direct negotiations.
In May, Acwa Power signed the implementation agreement with the Uzbekistan Ministry of Energy for a planned 1,500MW wind farm in the Karakalpakstan area of Uzbekistan.
arlier in 2021, Acwa Power concluded agreements for two wind power projects in Bukhara and Navoi, which will have a combined total power capacity of 1,000MW.
Energy & Utilities Middle East and Africa Market Outlook Report 2022: Out Now!
The coming years promise opening of new avenues within the energy industry. The latest outlook report from Energy & Utilities highlights the power sector outlook with a focus on both, developed regions, as well as emerging markets.
Explore core findings about the business opportunities, regulatory environment in the Middle East's power market and more about the planned projects and investments in Africa's emerging utilities markets in this latest release.