Acciona and Sepco 3 awarded EPC contract for Jubail 3B IWP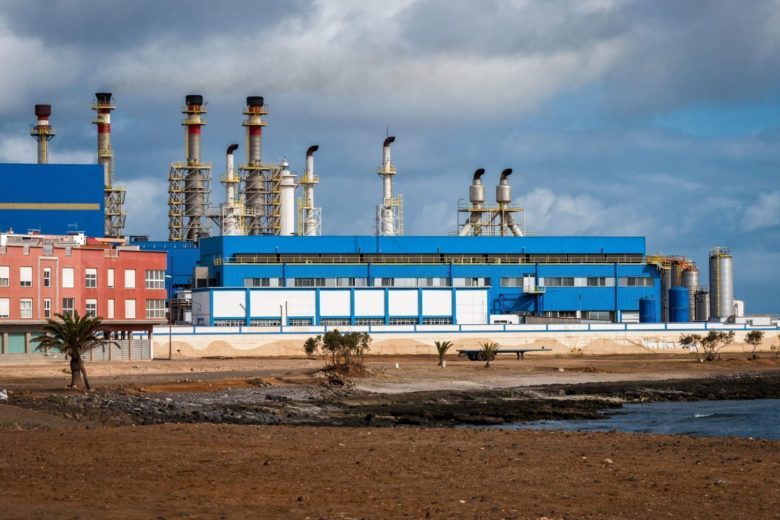 Spain's Acciona and China's Sepco 3 have been awarded the engineering, procurement and construction (EPC) contract for the Jubail 3B independent water producer (IWP) project in Saudi Arabia
China's Sepco 3 and Spain's Acciona have been awarded the engineering, procurement and construction (EPC) contract for the Jubail 3B independent water producer (IWP) project in Saudi Arabia.
The 570,000 cubic metres a day (cm/d) Jubail 3B IWP will provide potable water for 2 million people in the cities of Riyadh and Qassim. The plant will be located in the industrial city of Jubail on the eastern coast of Saudi Arabia, 100km from Dammam.
Sepco 3 and Acciona were awarded the EPC contract by the consortium of Engie, Nesma and Ajlan, which was awarded the contract to develop the $692m Jubail 3B IWP, which recently reached financial close. The developer consortium was selected as preferred bidder by the Saudi Water Partnership Company (SWPC) with a levelised water cost of SR1.59/cubic metre (cm) in April 2021
The reverse osmosis (RO) desalination plant is due to begin commercial operations in the first quarter of 2024, and will be operated under a 25-year offtake agreement.
The desalination plant will also contain a solar energy plant to reduce the plant's power consumption from the national grid. The EPC contract will also include the construction of 58km of power lines, an electricity substation and associated marine works.
The Jubail 3B EPC contract is the second major EPC desalination deal that Acciona has been awarded in the past 12 months. The Spanish firm, in partnership with the local RTCC, was also awarded the $384m contract to build the 400,000 cm/d Shuqaiq 4 desalination plant.
Acciona has also been involved in three other major desalination projects in the kingdom.
Acciona is EPC contractor and co-developer, with partners Abdul Latif Jameel and Japan's Marubeni ,for the 450,000 cm/d Shuqaiq 3 IWP, for which the contract was awarded in 2019.
Acciona and RTCC are also building the 630,000 cm/d Khobar 2 desalination plant on the eastern coast of Saudi Arabia, having been awarded the EPC deal in April 2020.
In 2018, Acciona was awarded a contract worth about $217m to build the Al-Khobar 1 desalination plant, which has a capacity of 210,000 cm/d. The firm completed construction of the Al-Khobar 1 plant in January 2021.
https://energy-utilities.com/acciona-completes-construction-of-alkhobar-1-news110378.html
Energy & Utilities - Middle East and Africa Market, Outlook Report 2023.
This must-have report for industry players offers a thorough understanding of the latest developments, challenges, and opportunities in the region, supported by data, analysis, and expert insights.