Abu Dhabi signs agreement for two waste-to-energy projects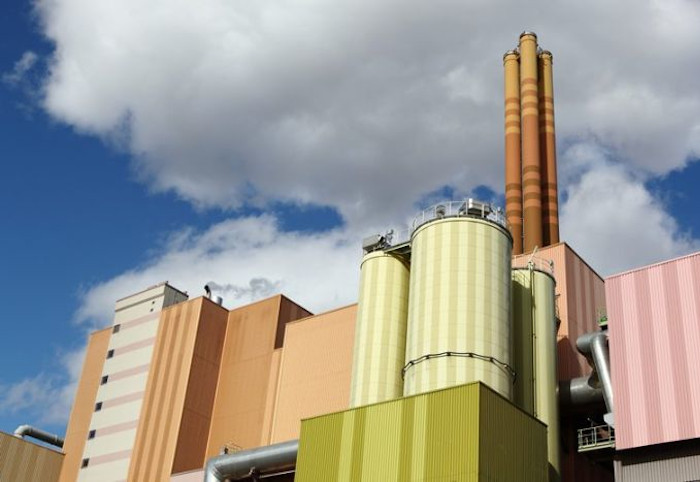 Waste-to-energy plants will be developed through an independent power producer (IPP) model and able to handle up to 1.5 million tonnes of waste a year, generating 150MW of electricity


Abu Dhabi Power Corporation (ADPower) has signed a memorandum of understanding (MoU) with Abu Dhabi Waste Management Centre (Tadweer) to facilitate the development of two waste-to-energy (WTE) plants in Abu Dhabi and Al-Ain.
The first plant will have a processing capacity of up to 900,000 tonnes of waste a year and generate up to 90MW of electricity, making it one of the largest WTE plants in the Middle East. The plant is expected to be located in the Industrial City area in the Mussafah region of Abu Dhabi.
The Al-Ain plant is scheduled to have a processing capacity of up to 600,000 tonnes of waste a year and generate up to 60MW of electricity.
The plants will be developed through the independent power producer (IPP) model, with private developers providing capital financing to deliver the project, with ADPower's subsidiary the Emirates Water & Electricity Company (Ewec) to be the offtaker for produced power.
Want more Energy & Utilities insight?
Whitepaper: GCC energy transition, by Frost & Sullivan
Get insight and analysis on the investments required in transmission and distribution (T&D) infrastructure and technologies to ensure that GCC power sectors are equipped to deliver some of the world's most ambitious clean energy programmes.