Abu Dhabi seeks developer for sub-sea transmission PPP project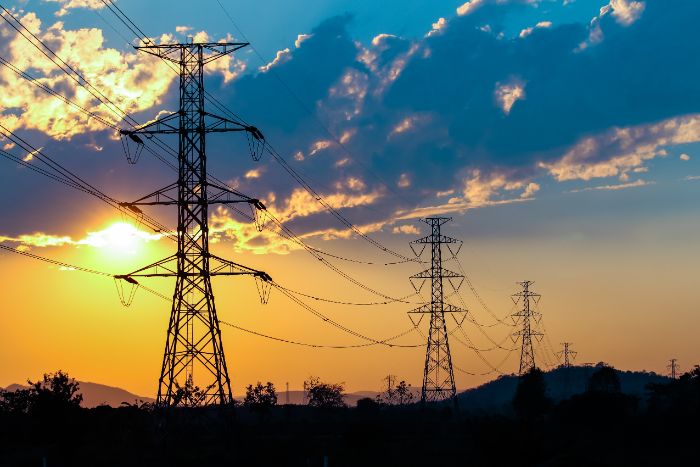 Multi-billion dollar project will provide power for Adnoc's offshore production facilities from Abu Dhabi's national grid, reducing the oil major's carbon footprint by up to 30 per cent.
State oil company Abu Dhabi National Oil Company (Adnoc) and Abu Dhabi Power Corporation (ADPower) have issued a joint tender for a high-voltage sub-sea transmission project, the first project of its kind in the Middle East and North Africa (Mena) region.
The sub-sea transmission system will connect Adnoc's offshore oil and gas production facilities to ADPower's onshore national electricity grid.
The use of power generated onshore is expected to reduce Adnoc's offshore carbon footprint by up to 30 per cent, with a significant amount of Abu Dhabi's energy to be provided by renewable energy and nuclear power in the coming years.
"This project will meet our future offshore power needs, even as our fields mature, using diverse and sustainable sources," Yaser Saeed Al-Mazrouei, Adnoc Upstream executive director, said as the tender was launched. "It will enable Adnoc to utilise the natural gas currently used to power our offshore facilities for higher-value purposes."
The project will be developed by a special purpose vehicle (SPV) – in which the successful developers from the tender will hold a 40 per cent stake, with Adnoc and ADPower to each hold a 30 per cent holding.
The scheme will be developed under a build-own-operate and transfer (BOOT) model, with ownership of the project to be transferred back to Adnoc at the end of the concession agreement.
The project is due to be commissioned in 2025.
Energy & Utilities - Middle East and Africa Market, Outlook Report 2023.
This must-have report for industry players offers a thorough understanding of the latest developments, challenges, and opportunities in the region, supported by data, analysis, and expert insights.