Abu Dhabi moves on next major solar project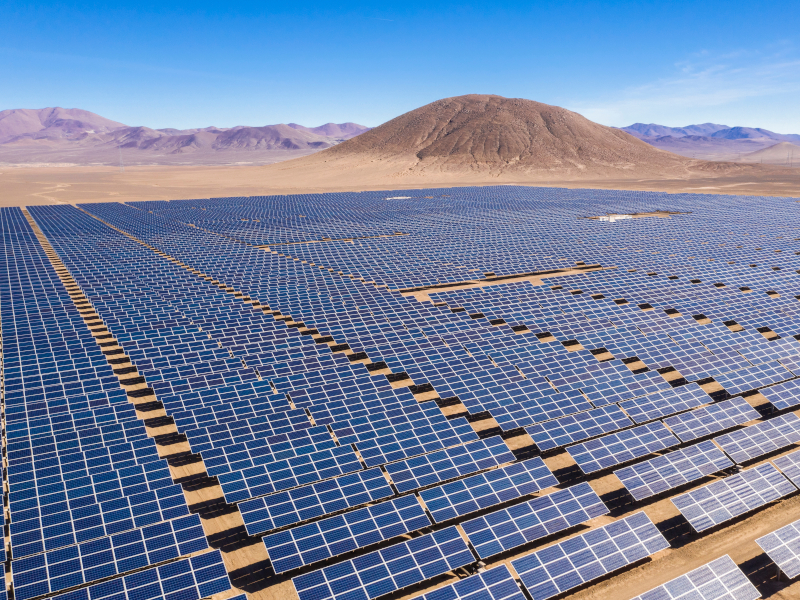 Abu Dhabi-based Emirates Water & Electricity Company (Ewec) has started to move ahead with the procurement process for the emirate's next major solar project
Abu Dhabi-based Emirates Water & Electricity Company (Ewec) has started to move ahead with the procurement process for the emirate's next major solar project.
Ewec recently received proposals from consultants for the transaction advisory (TA) role for Abu Dhabi's third major photovoltaic (PV) project. The project is likely to have a capacity of 1-1.5GW, according to sources in the emirate's utilities sector.
As with the first two major PV projects in Abu Dhabi, the project will be developed under an independent power producer (IPP) model.
Abu Dhabi's Department of Energy (DOE) revealed at the recent COP 26 climate conference in Glasgow, UK, that Abu Dhabi was planning to develop two additional solar projects with a combined capacity of 2GW in the coming years.
Abu Dhabi's first major PV solar project, the 1.17GW Noor Abu Dhabi IPP was commissioned in July 2019. The Noor project was the largest single site PV project in the world when commissioned.
Contracts to develop the even larger 2GW Al-Dhafra solar IPP were awarded in 2020, with a consortium led by France's EDF and China's Jinko Power appointed to deliver a levelised cost of electricity (LCOE) tariff of $cents1.32/kWh, a world record for utility-scale PV solar production.
The EDF/Jinko Power consortium will hold a 40 per cent stake in the special purpose vehicle (SPV) set up to develop and operate the plant, with Abu Dhabi National Energy Company (Taqa) and Masdar holding the remaining 60 per cent.
Energy & Utilities - Middle East and Africa Market, Outlook Report 2023.
This must-have report for industry players offers a thorough understanding of the latest developments, challenges, and opportunities in the region, supported by data, analysis, and expert insights.