Abu Dhabi issues long anticipated waste-to-energy RFP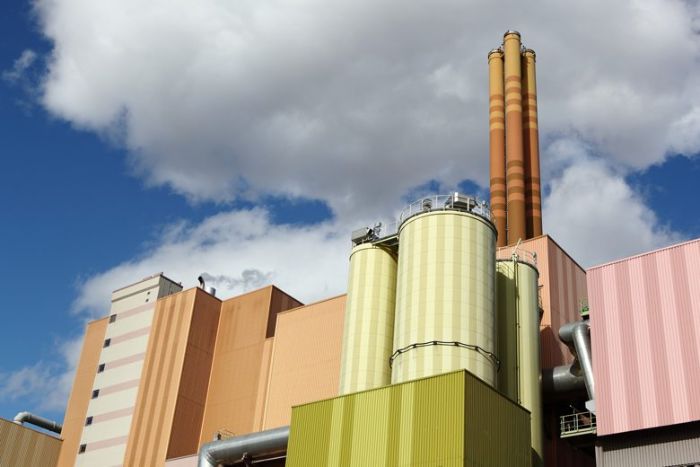 Emirates Water and Electricity Company (Ewec) and Abu Dhabi Waste Management Centre (Tadweer) announced a Request for Proposals (RFP) for development of the Abu Dhabi Waste-to-Energy (WtE) Independent Power Project (IPP)
Emirates Water and Electricity Company (Ewec) and Abu Dhabi Waste Management Centre (Tadweer) announced a Request for Proposals (RFP) for development of the Abu Dhabi Waste-to-Energy (WtE) Independent Power Project.
The WtE plant, to be located near the existing Al Dhafra landfill in Abu Dhabi, will have an expected processing capacity of 900,000 tonnes of waste per year. It will be one of the largest in the region, able to generate enough electricity to power up to 52,500 households. It is expected to reduce CO2 equivalent emissions by up to 1.1 million tonnes per year (equivalent to the removal of more than 240,000 cars from the road).
Energy & Utilities reported last December that Ewec in partnership with Tadweer had received prequalification documents from developers for the Al-Dhafra WTE project. The current RFP is being issued to selected bidders that submitted an Expression of Interest (EOI) and have completed a qualification process. A total of 109 companies and consortia have submitted EOIs.
According to Ewec's announcement, the project will involve the financing, construction, operation and maintenance of the WtE plant. It will use advanced moving grate technology to convert municipal solid waste into electricity via a high-efficiency steam turbine generator set.
The successful developer will own up to 40 percent of the entity while the remaining equity will be primarily held indirectly by the Abu Dhabi Government.
"Finding innovative solutions to divert almost a million tonnes of waste per year from landfills is vital to reducing the impact of waste on the environment," said Othman Al Ali, Chief Executive Officer of EWEC. "This Waste-to-Energy facility will reduce carbon emissions that result from traditional waste management, while also supporting the UAE Net Zero by 2050 Strategic Initiative."
Proposals are expected to be received by the end of Q4 2022
Energy & Utilities - Middle East and Africa Market, Outlook Report 2023.
This must-have report for industry players offers a thorough understanding of the latest developments, challenges, and opportunities in the region, supported by data, analysis, and expert insights.