5 figure gains unlocked through thermodynamic modelling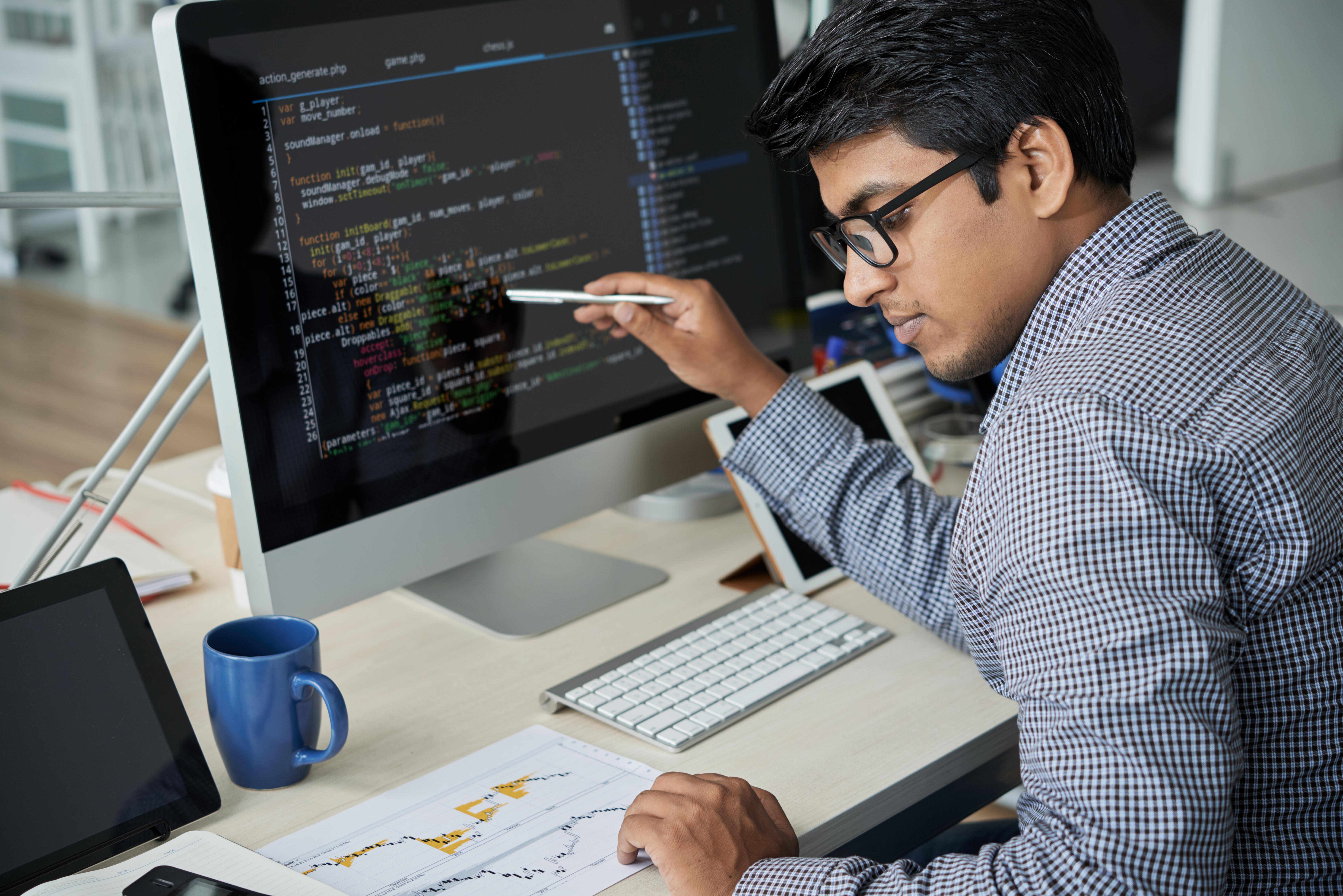 21 Jan 2021
Advanced remote monitoring techniques such as online thermodynamic modelling provide a way of identifying the optimal operational changes to make onsite 24/7. Enabling you to see how your plant will respond and the risks and benefits of different operating scenarios. In this case, precise insights from thermodynamic modelling helped our customer accurately identify the optimum number of cooling towers the plant needed to maximize efficiency and performance across an already heavily optimized power station. This unlocked 5-figure gains per annum from small operational changes in just a single area of plant. For plants operating flexibly, thermodynamic modelling will help you understand the impact of variable loads on operation and how to balance generation versus efficiency savings.
Want more Energy & Utilities insight?
Free energy tutorials at your fingertips this May and June with Middle East Energy Online
Be confident in finding the inspiration you need to navigate the energy evolution. Be energised by 40 hours of free virtual seminars, tech demos, case studies and thought leadership, to help you find the answer to your project challenges, only through Middle East Energy 2021. Plus, discover over 150 renewable and clean energy, transmission & distribution, critical & backup power and energy consumption & management suppliers and solution specialists, from solar and green hydrogen to automation solutions, EV controls, plus switchgears and components.