15/25kV 200A Loadbreak Bushing Insert (LBI120/220)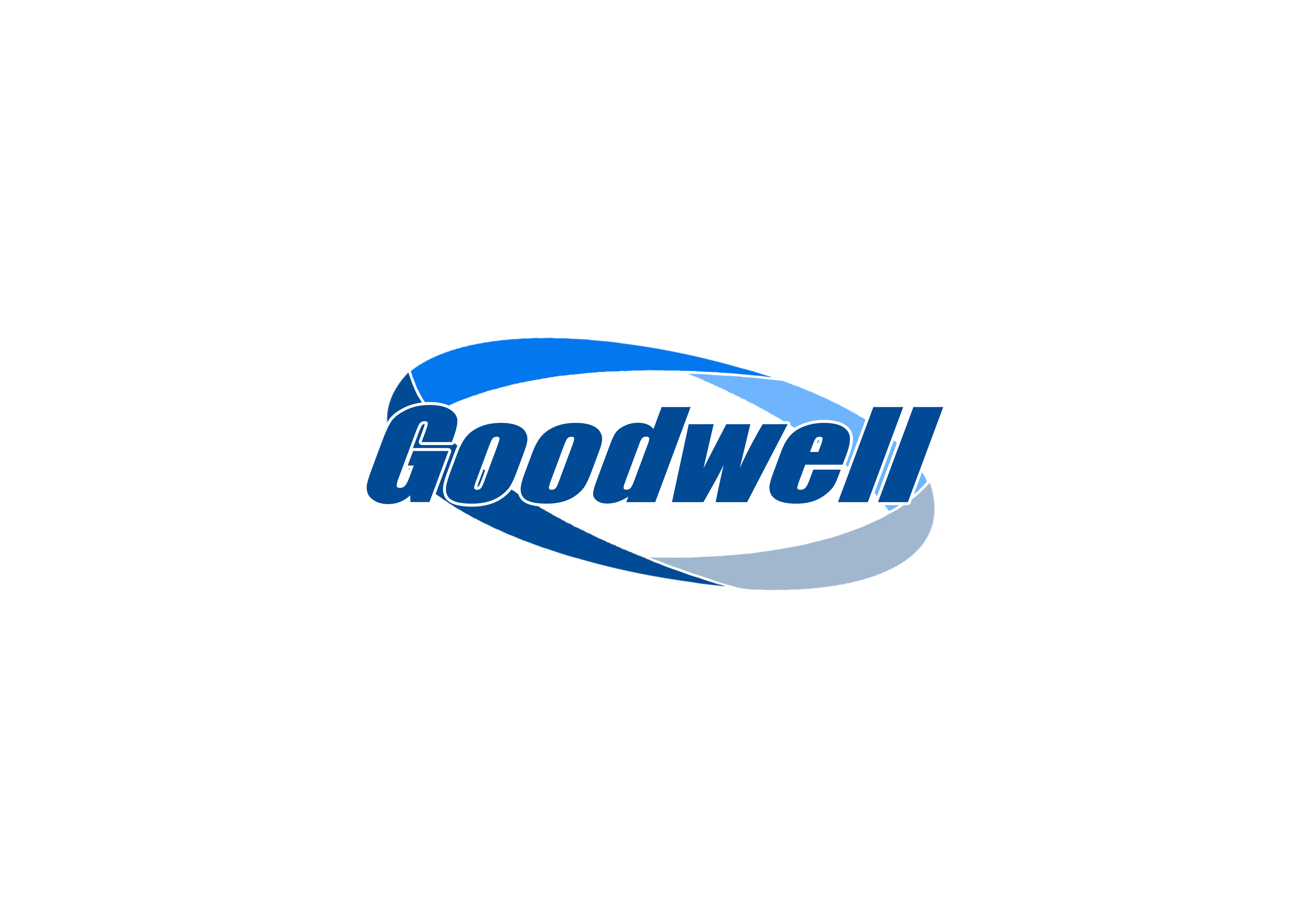 Product Description
Goodwell's Loadbreak Bushing Insert meets all the requirements of ANSI/IEEE Standard 386, and is designed for installation in transformers, switches and other apparatus with 200A high voltage bushing wells that conform to the same standards.

The bushing insert can be tightened by hand or with an auxiliary torque tool into the bushing well without the fear of accidentally breaking the bushing well stud.

These inserts have been tested in accordance with the requirements of ANSI/IEEE Standard 386-2006, Separable Insulated Connector Systems for Power Distribution Systems above 600 Volts , for dielectric and thermal cycling capabilities.


Categories
Address
3F-2 No.59, Tiansiang Road, Jhongshan District
10452
Taipei City
Taiwan
List your business
Create a business listing on the Energy & Utilities markeplace
Sign up for the FREE Energy newsletter
The latest news and analysis sent to your inbox.