1.2 kV class Secondary Bushing (NTB106/115)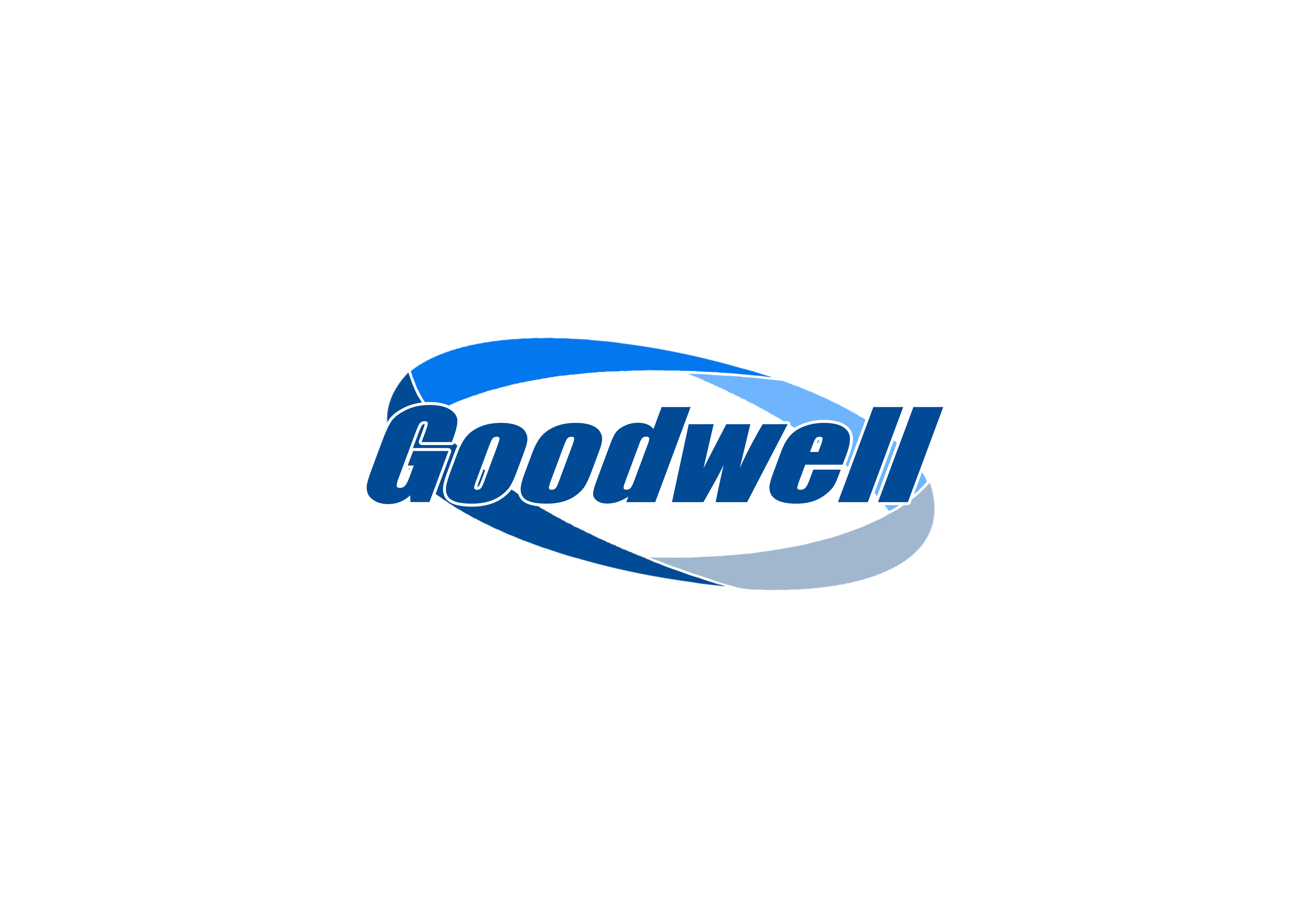 Product Description
The NTB106/115 is a 1.2kV class Secondary Bushing and is designed for external mounting on distribution transformers filled with transformer fluid, including mineral oil, R-Temp, silicone oil, and seed-based oil or an approved equivalent. They are designed for use indoors or inside cubicles of fluid-filled transformers or switchgear. The bushings are provided with an internal copper spade for connection to low voltage coil leads and an external threaded copper stud that will mate with industry standard low -voltage connectors. The three- hole mounting configuration is designed for external attachment and allows interchangeability with similarly designed bushings used on many types of pad mounted transformers.
Categories
Address
3F-2 No.59, Tiansiang Road, Jhongshan District
10452
Taipei City
Taiwan, China
List your business
Create a business listing on the Energy & Utilities markeplace
Sign up for the FREE Energy newsletter
The latest news and analysis sent to your inbox.